~December 2018
Cowboy Ciao Alcohol Bankruptcy Auction - Dec 14th -19th
An iconic restaurant in downtown Scottsdale closes its doors after 21 years of operation. Loyal diners from around the valley are sad to see Cowboy Ciao's landmark Scottsdale location fade off into the sunset, along with its eclectic cuisine and extensive wine collection. Due to bankruptcy, the remaining liquor inventory will be sold in an online auction. Cunningham and Associates, Inc. will conduct the auction of red and white wines, liquor and beer to liquor-licensed bidders. Wines from France and Australia are among the collection to be sold on December 19, 2018. ¡Salud!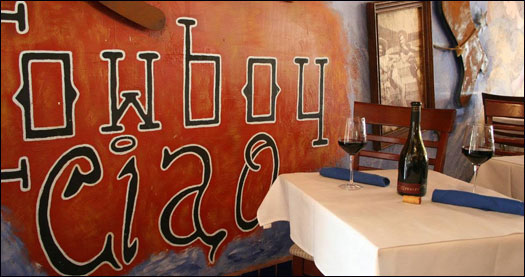 ---
Stunning 6-Carat Diamond Ring at the Center of Bankruptcy Fraud Case
A $90K diamond ring hidden by a Scottsdale lawyer filing for bankruptcy hits the auction block. Cunningham and Associates, Inc. will sell the exquisite emerald-cut diamond ring in an online auction December 5, 2018. The auction is expected to attract bidders nationwide, in hopes of saving as much as 27-percent off retail.