Cunningham History & Business Services
Cunningham & Associates, Inc. is Arizona's only third generation auction company, owned and operated by the Cunningham family for over 72 years. Founded in 1947 by George Y. Cunningham in Eastern Arkansas, Cunningham's Auction Service became Cunningham & Associates and relocated to Arizona over 45 years ago. C&A has been incorporated since 1984.
We are Arizona's leading commercial and industrial auction and appraisal company; specializing in UNRESERVED auctions of heavy equipment and machinery, cars and trucks, aircraft and aviation tools and equipment, commercial and industrial inventories and the sale of general assets. We are the #1 source for bank-owned, foreclosure and bankruptcy assets. AuctionAZ.com, LLC is Arizona's leading real estate auction company; specializing in commercial and industrial improved properties and raw land.
All auctions are conducted the same whether for the US Bankruptcy Court, secured creditor or a private consignor. We look forward to seeing YOU at our next auction!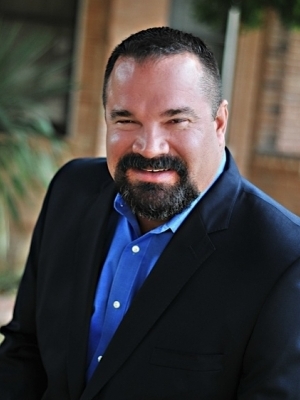 George Cunningham
President, Cunningham & Associates, Inc. / Founder, AuctionAZ.com
George has been directly involved with the family business since 1984 and is considered the second most experienced auctioneer and appraiser in Arizona (behind only his father, Bob Cunningham.) He is a CAI Certified Auctioneer & Appraiser, Designated Real Estate Broker, Auto Dealer, and Federal Firearms Dealer. George founded AuctionAZ.com in 1998 which has grown to become Arizona's largest real estate auction company.
Under George's leadership, C&A was the first in Arizona to have a website, the first to offer online bidding and the first to write its own online bidding software; all less than 4 years after the internet was made available to the civilian public. Although C&A is a local auction and appraisal company, AuctionAZ.com regularly sees visitors from around the globe. C&A has sold assets to buyers in Singapore, Qatar, China, Mexico, and Canada just to name a few. C&A is also the only auction company in Arizona where the owners are also the auctioneers and real estate licensees.
---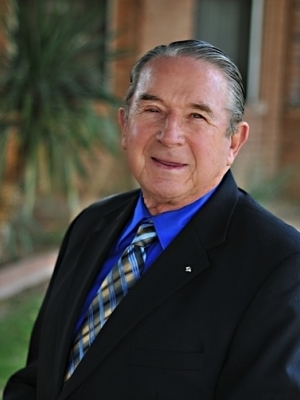 Bob Cunningham
Bob is the most experienced auctioneer and appraiser in Arizona. He grew the business in Arizona by forming relationships with banks and Trustees and became well known for handling bankruptcy auctions. He thinks he may have also written the first real estate auction contract while working with Tom Fannin Realty back in 1977.
---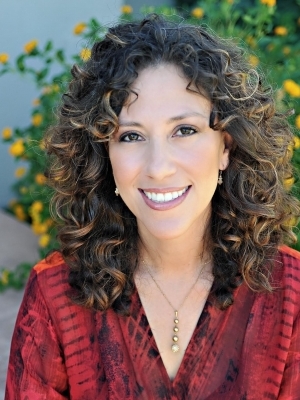 Nicolle Hernandez Cunningham
Nicolle joined C&A in 2015 as an advertising and promotions specialist. She quickly advanced to a position of leadership within the company and currently oversees all operations for C&A. Before stepping into the auction industry, Nicolle was a news and entertainment anchor, reporter, show host and executive producer in the TV broadcast industry for 15 years. She's worked for CBS affiliates in Colorado, NBC in Phoenix and co-created a Latin lifestyle and entertainment TV show, which aired two seasons in the Phoenix market and was distributed worldwide online. Nicolle is bilingual, having focused on the Hispanic market during the latter part of her broadcasting career. She is an Arizona native and proud University of Arizona Wildcat.
---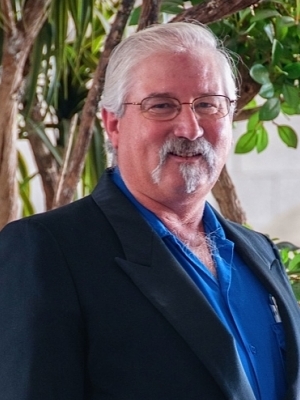 Levi Jordan
Levi has been a full time professional Auctioneer since graduating Auction School in 1998. In 2002 he added appraising to his credentials. Levi focuses on excellent customer service and customer relations while providing excellence in building auctions that will maximize true price discovery in the auction method of marketing both online and live. Levi has proven he is one of the top auctioneers in the auction industry winning the 2004 Arizona State Auctioneers Championship.
Levi is also driven to succeed off the auction block as a member of the Arizona Gunslingers Association he is the 2014 Southern Territorial Cowboy Fast Draw Champion. Gun safety is a passion for Levi who is working on getting his NRA safety instructor certification.